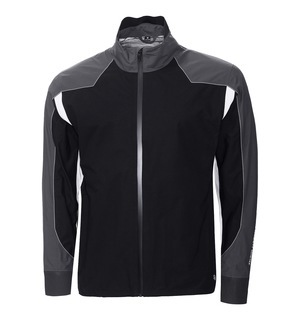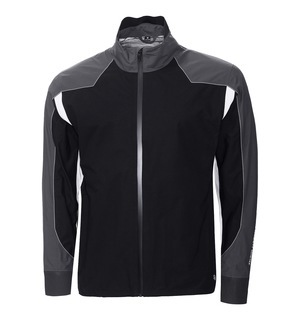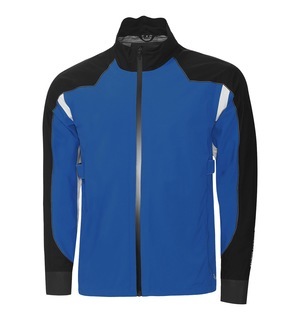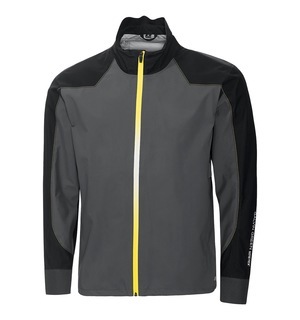 CAPRO Cup Standings
Click here to view the current standings from our Capro Cup Read more.......
CAPRO Cup Qualifying
Click here to view how the qualifying works for the CAPRO Cup Read more.......
Galvin Green Achilles waterproof jacket

view other products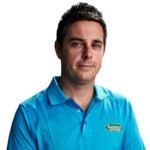 Galvin Green has pulled out all the stops with this stylish waterproof jacket; a product that looks fantastic and performs even better.
We guarantee this Achilles jacket will keep you dry if caught in a downpour thanks to its ultra-lightweight GORE-TEX fabric. But don't worry, it also comes with maximum breathability that removes excess heat and moisture to regulate your temperature - a winning combination in our eyes.
Key features include:

Adjustable chest and waist width
Extremely hard wearing and long lasting
Perfect fit and maximum freedom of movement developed for golfers
Smooth C-KNIT backer that "slides and glides" with your swing
Features the latest GORE-TEX technology that guarantees to keep you dry
Available in three striking colours and a wide range of sizes, this Achilles jacket should be seriously considered by anyone thinking about buying a new waterproof jacket.