Click and Collect
This is a website where you can buy golf equipment. It helps us to expand our product range that we are able to offer you. If I don't stock it here in my shop and it's available on the Click and Collect website, then you can pay for the product and have it delivered to our shop free of charge.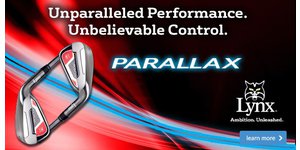 The big reveal
Anything that makes golf that little bit easier is a good thing in our eyes and if improving your iron play is up there on your list this year, then you're in luck, as we have a treat we want to share with you.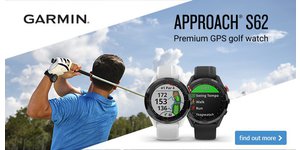 Garmin S62 Launch
Wrist watches have come a long way since the first one was made in 1868. GPS devices have come even further in a shorter period of time and the two marry up in Garmin's latest release which has left us a little excited.