Click and Collect
This is a website where you can buy golf equipment. It helps us to expand our product range that we are able to offer you. If I don't stock it here in my shop and it's available on the Click and Collect website, then you can pay for the product and have it delivered to our shop free of charge.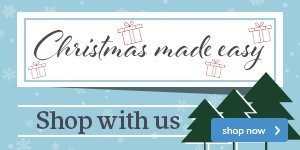 Is it still too early to talk about it
We might still be five weeks away from the big day itself, but it won't be long before radio stations start playing Jingle Bells and this year's John Lewis ad captures the nation's attention. When it comes to Christmas shopping, we have a fantastic selection of stocking fillers available.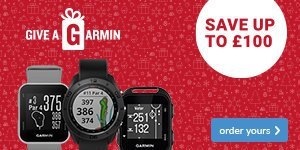 How do you get yours?
A recent survey indicated some interesting statistics about club golfers in the UK that we wanted to share with you. Drum roll, please….