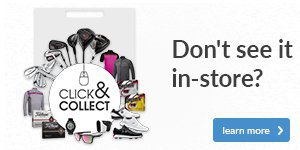 Click and Collect
This is a website where you can buy golf equipment. It helps us to expand our product range that we are able to offer you. If I don't stock it here in my shop and it's available on the Click and Collect website, then you can pay for the product and have it delivered to our shop free of charge.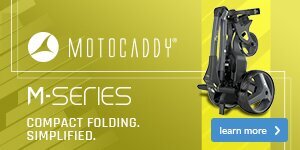 Trailblazing trolleys
Picture a golf trolley. What do you see? A few wheels and a scuffed-up handle or a sleek, high-tech innovation? This article looks at some of the very best trolleys around!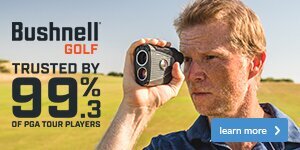 The benefits of Rangefinders
In this article, we have a thought-provoking question for you as we look at how Distance Measuring Devices help you shoot lower scores and have more fun out on the course.