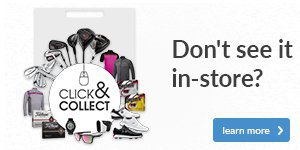 Click and Collect
This is a website where you can buy golf equipment. It helps us to expand our product range that we are able to offer you. If I don't stock it here in my shop and it's available on the Click and Collect website, then you can pay for the product and have it delivered to our shop free of charge.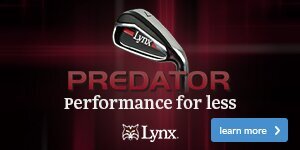 The best irons for you
Golf club researchers, designers and engineers are always working tirelessly to deliver better irons. It's not about the irons, though: It's about what they do for you out on the golf course.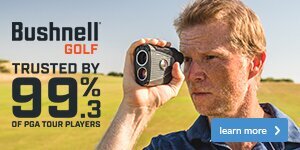 Measure & conquer the course
A lot of things can go wrong in a golf shot and lots stem from the pre-shot routine. Getting it wrong can mean the shot is doomed before you're even swung the club. In the not-too-distant past, this was an issue. Now? Not so much. We have solutions in the form of Bushnell distance-measuring devices.