GCQuad at Moray
Here at Moray Golf Club we are constantly looking at how we can improve your coaching and fitting experiences. New for 2019 we have the arrival of a fantastic piece of technology to help you with your game, the Foresight GCQuad Launch Monitor.
GCQuad allows extremely precise measurement of club delivery and ball launch data, even including the ability to measure your putter delivery and ball roll with more accuracy and giving more information than any other launch monitor on the market.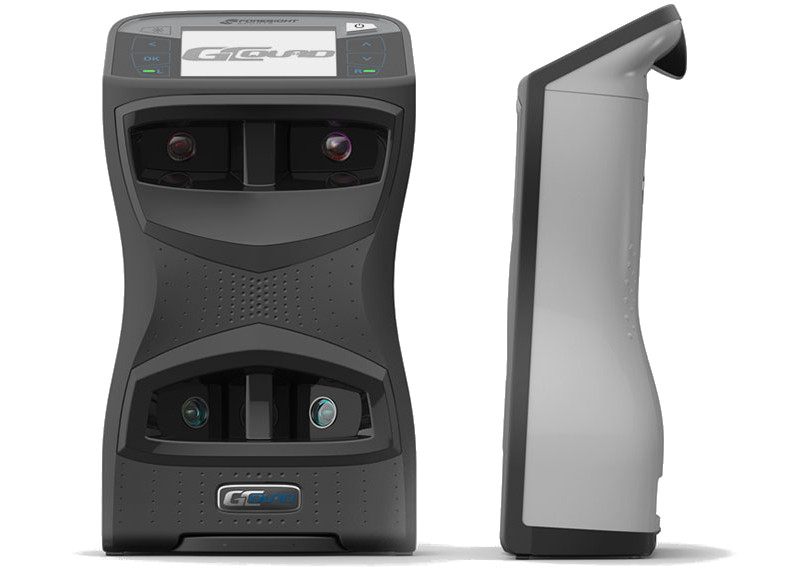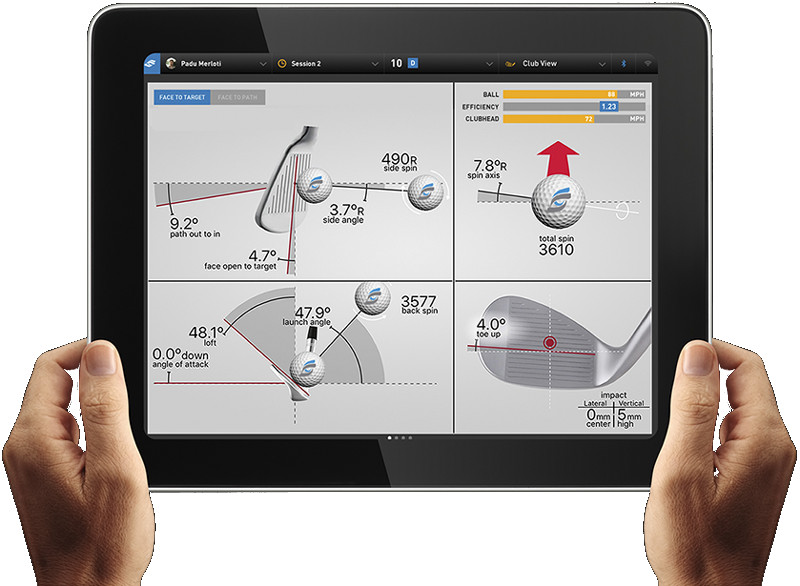 GCQuad can be added to any lesson to give you unbeatable feedback on your club delivery, allowing you to really speed up your progress. In a fitting it can be used indoors or outdoors with exactly the same level of accuracy to allow us to make the correct recommendation for your game.
For more information on GCQuad, click here. If you would like to book a fitting or lesson using GCQuad please call us on 01343 813330 or click here.