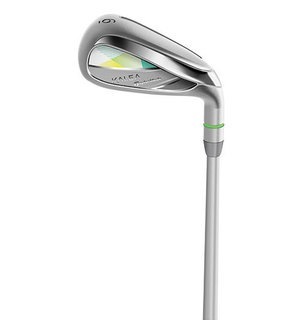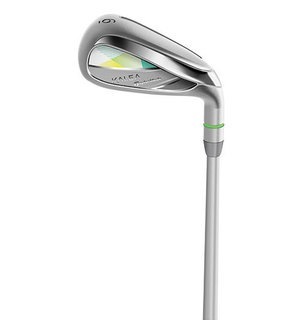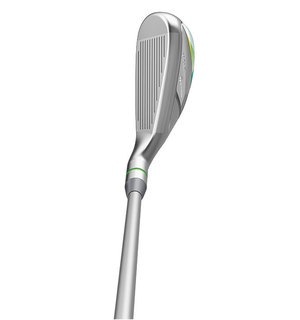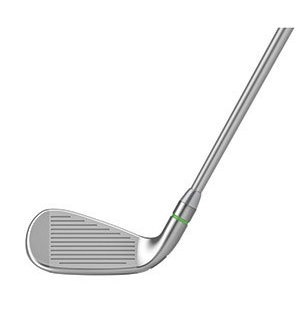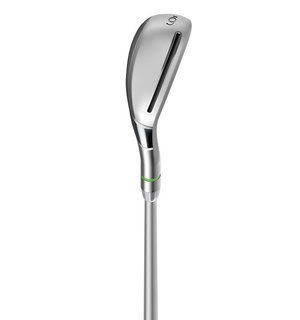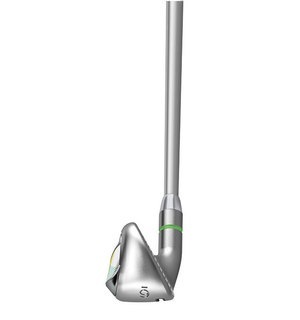 CAPRO Cup Qualifying
How the qualifying works for the CAPRO Cup. Read more.......
CAPRO Cup Standings
The current standings from our Capro Cup. Read more.......
TaylorMade Kalea Irons
view other products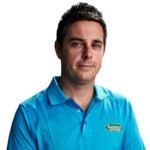 This innovative, progressive iron set from TaylorMade will help you find greater consistency on approach shots. The low centre of gravity delivers a higher, and more powerful ball flight.
The new Kalea range is TaylorMade's first complete line of women's clubs for over a decade. Designed to deliver optimised performance to female golfers, these lightweight irons will help you to increase clubhead speed. The transitional make-up of the set offers a combination of forgiveness and feel. Features and benefits of the TaylorMade Kalea irons include:
Lightweight irons designed specifically to help players generate greater clubhead speed
Progressive set with transitional 6 and 7 irons then 8 and 9 irons, PW and SW
Low-kick Slim Tech shafts help generate optimised launch and higher ball flight
Centre of gravity is situated low and back in the clubhead to produce higher ball flight
Speed pockets in clubhead increase ball speed and distance