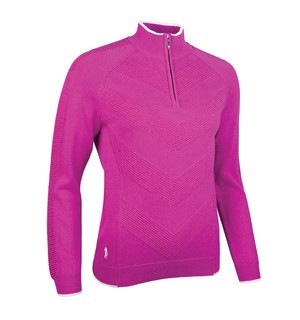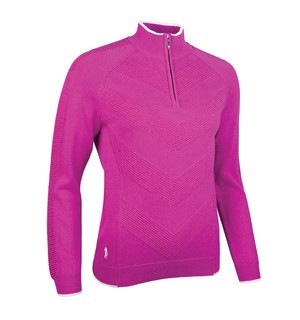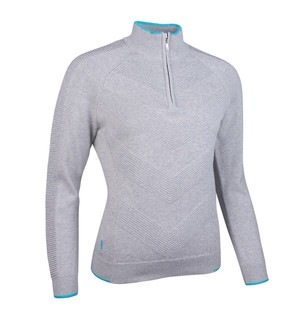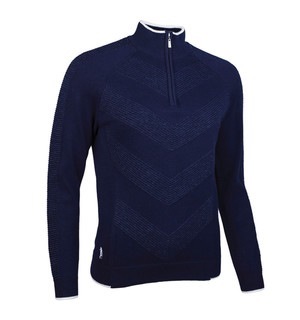 CAPRO Cup Qualifying
How the qualifying works for the CAPRO Cup. Read more.......
CAPRO Cup Standings
The current standings from our Capro Cup. Read more.......
Winter Cup 2019/20
Click here to find out more about our Winter Cup running throughout 2019 to 2020 Read more.......
Glenmuir Naomi Cashmere Sweater

view other products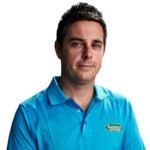 The Naomi sweater oozes style and elegance thanks to a cashmere fabric that leaves us a little in love with this top.
It features a subtle lurex ottoman stitch chevron pattern, which is a mouthful when you say it out loud but it looks simply resplendent in any of the three colourways.
Key features and benefits include:
Lightweight cotton construction with 5% cashmere for a long-lasting high-quality feel
Lurex ottoman stich chevron pattern adds subtle style
Attractive zip neck for easy wearing
Three feminine colour options
Available in sizes S - XXL
For a high quality, stylish zip neck sweater, the Naomi wins the day hands down.