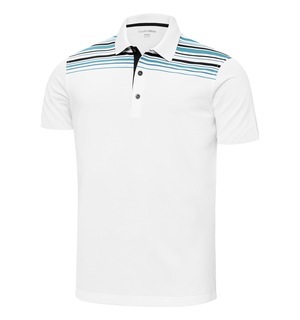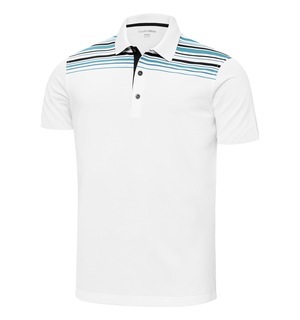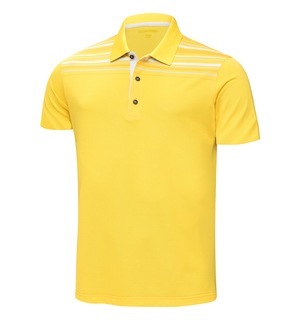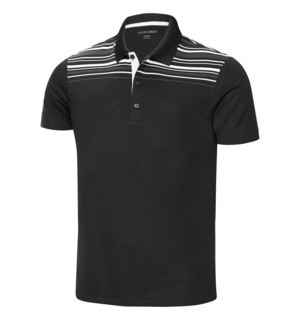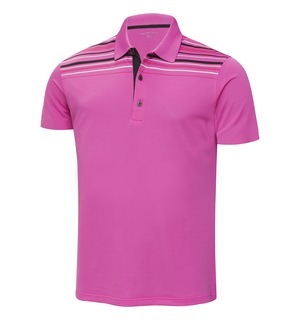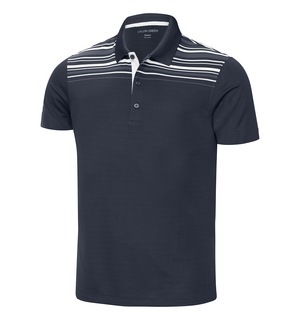 CAPRO Cup Qualifying
How the qualifying works for the CAPRO Cup. Read more.......
CAPRO Cup Standings
The current standings from our Capro Cup. Read more.......
Winter Cup 2019/20
Click here to find out more about our Winter Cup running throughout 2019 to 2020 Read more.......
Galvin Green Melwin Polo

view other products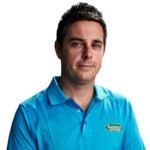 Galvin Green's Melwin polo oozes style with a premium feel for a look that is ideal on and off the course.
The Melwin features Ventil8+ technology that transports moisture and excess heat away from the body twice as quick as before. This ensures you stay warm and dry for longer in warm conditions all wrapped up in a sophisticated look.
Key features and benefits include:

Premium look and feel oozes style
Ventil8+ technology keeps you cool and dry for longer
Multi-layer concept makes the polo durable and perfect for any weather
Perfect for wear away from the course
Available in several striking colourways
Ready for that fresh new look? Then come down to the shop today and try the Melwin polo on for size. We know you will love it.