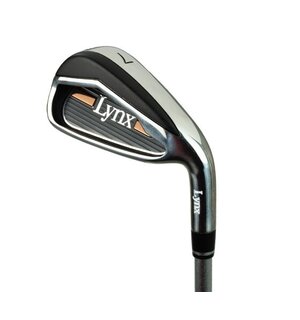 Gift Vouchers
Whether it be for the studio or the shop we have an array of gift vouchers for you. Read more.......
Lynx Crystal Irons

view other products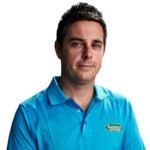 Not only do these Crystal irons ooze confidence, they provide plenty of punch and forgiveness to take our iron play a step or two in the right direction.
The longer irons feature a wider sole that makes them a lot easier to hit than traditional irons, but also start the transition into our hybrids. The deep centre of gravity throughout the set also helps generate that high launching, satisfying flight that will help you to find more greens.
Key features and benefits include:
High levels of forgiveness thanks to a large sweetspot
Wider soled long irons are easier to hit
Deep cavity features a low centre of gravity
Full custom fit
Set available in 5-SW
The Crystal irons look great and deliver superb performance when fitted correctly. Book in now for a session with your friendly PGA professional.